Your support is important to us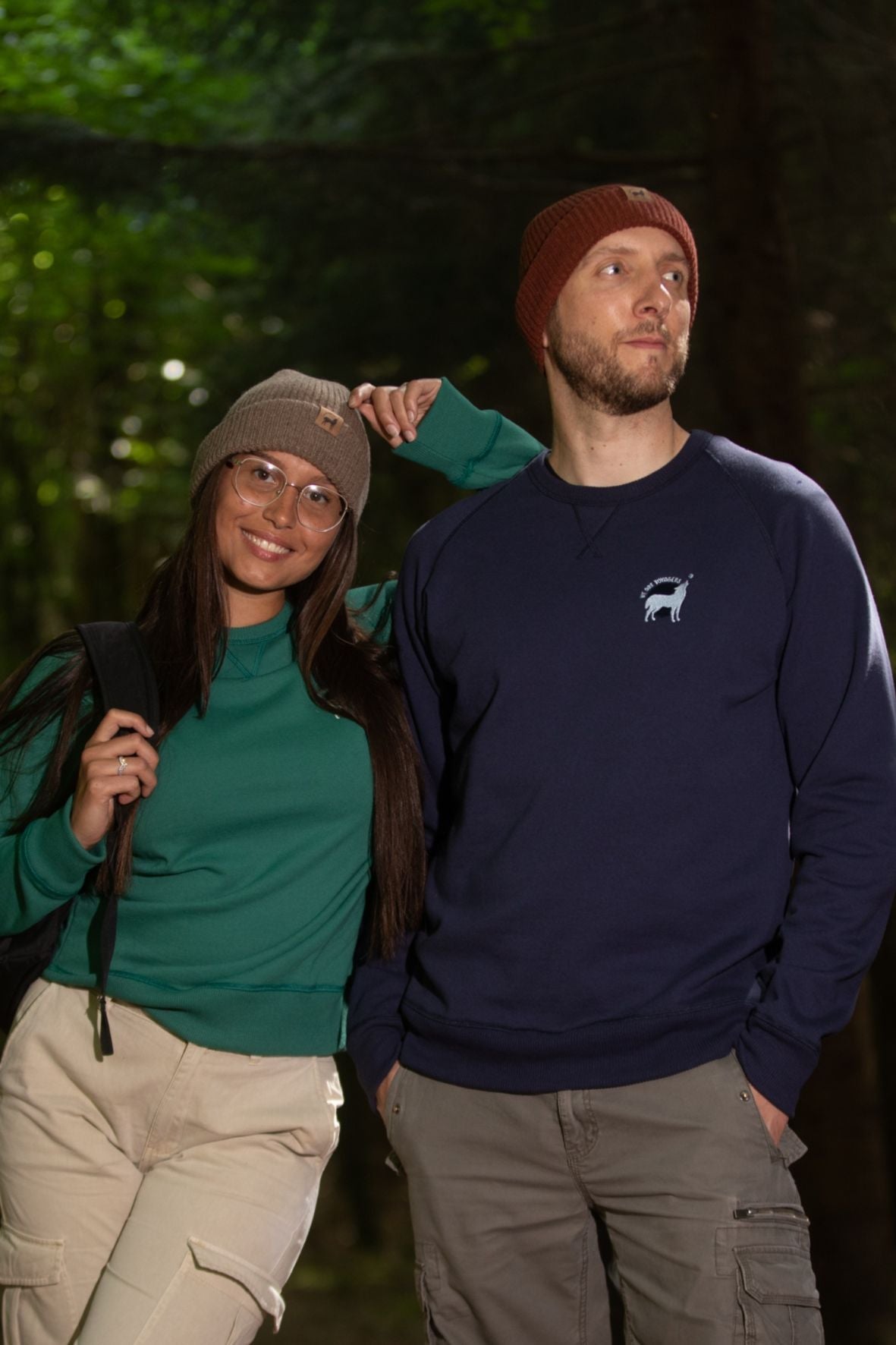 Without you we are nothing
As a young brand we need your support to exist in the mass of social networks.




What for you represents only a small action, can prove to be of great help for us by increasing the visibility of our actions.




So do not hesitate to subscribe to our

Instagram

and

Facebook

accounts (@wearevoyagers_official) and to like, comment and share our posts if you appreciate our approach and want to help us spread the message more widely.




Obviously, we are not limited to social networks, word of mouth also works very well so talk about it around you (family, friends, colleagues…) because it is thanks to you that we will manage to change things.




You can also share with us your best travel experiences and your best outfits by mentioning us @wearevoyagers_official or via #VoyagersOfTheDay so that we can share them with the community.




Thank you in advance for your unwavering support and see you soon on Instagram and Facebook!



Follow us on Instagram !