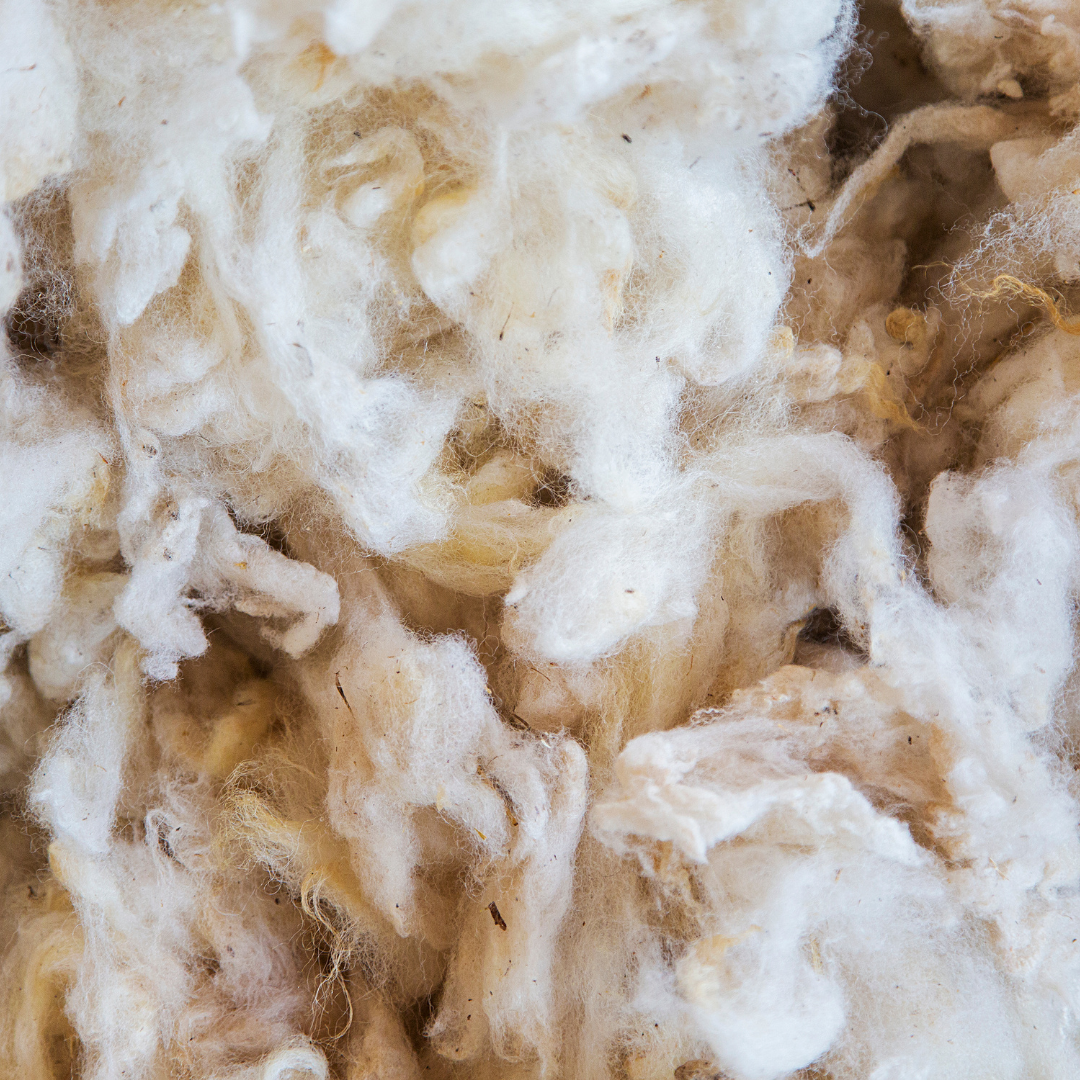 Our recycled wool scarves help reduce our impact on the planet
To limit the use of new resources and reduce our CO2 emissions, we have chosen to use existing materials, mainly from recycled wool.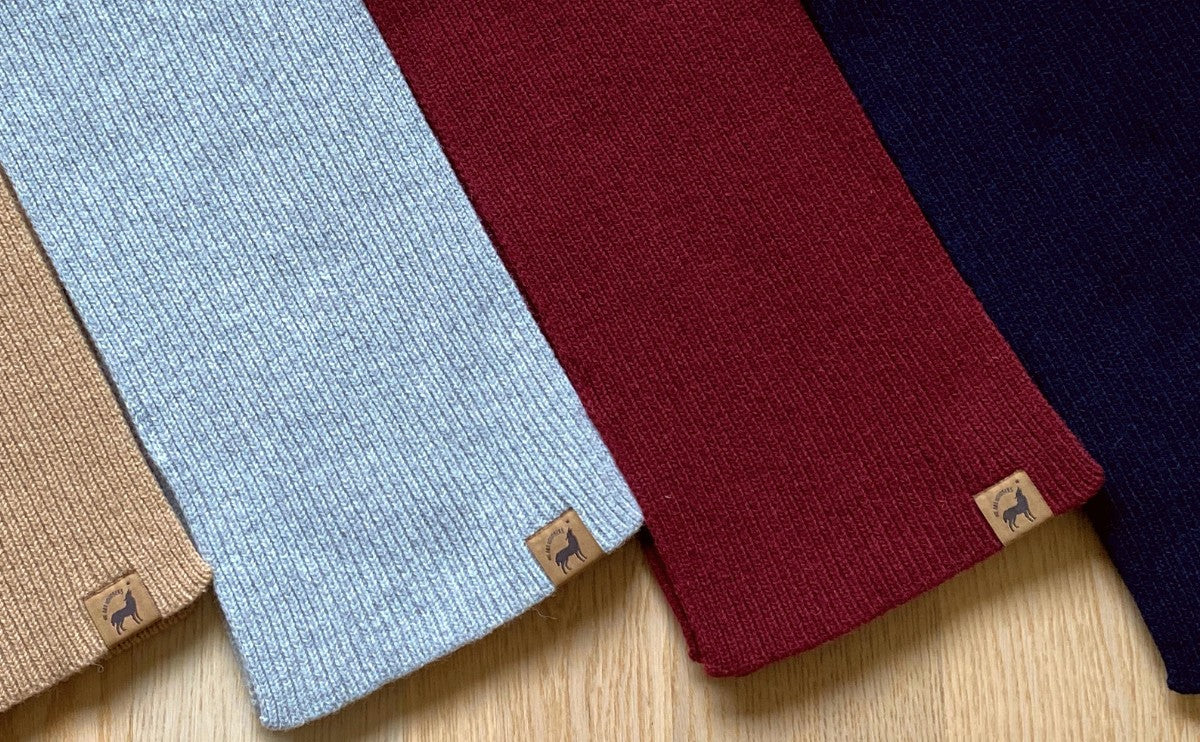 Our eco-friendly scarves are certified by independent labels
To ensure the traceability of our recycled materials and the production methods used, we have selected partners who share our values ​​and are able to provide us with recognized certifications.
Discover our labels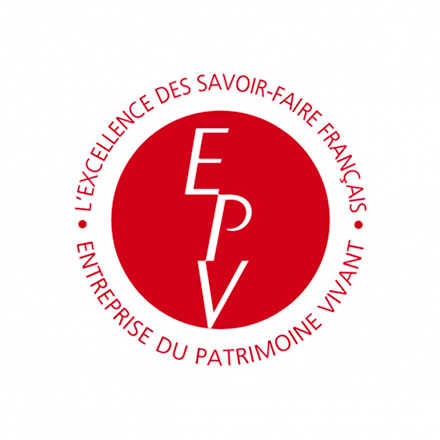 All our scarves are made in France
One of our commitments is also to contribute to the relocation of the textile industry in France, by supporting the local economy and all the people who work on our clothes. We are proud to manufacture our scarves in France. Our yarns come from Tarn, our labels from Aube and our scarves are knitted in Roanne.
Let customers speak for us