Are you a company, a public or private institution, an association? We can help you in your CSR project!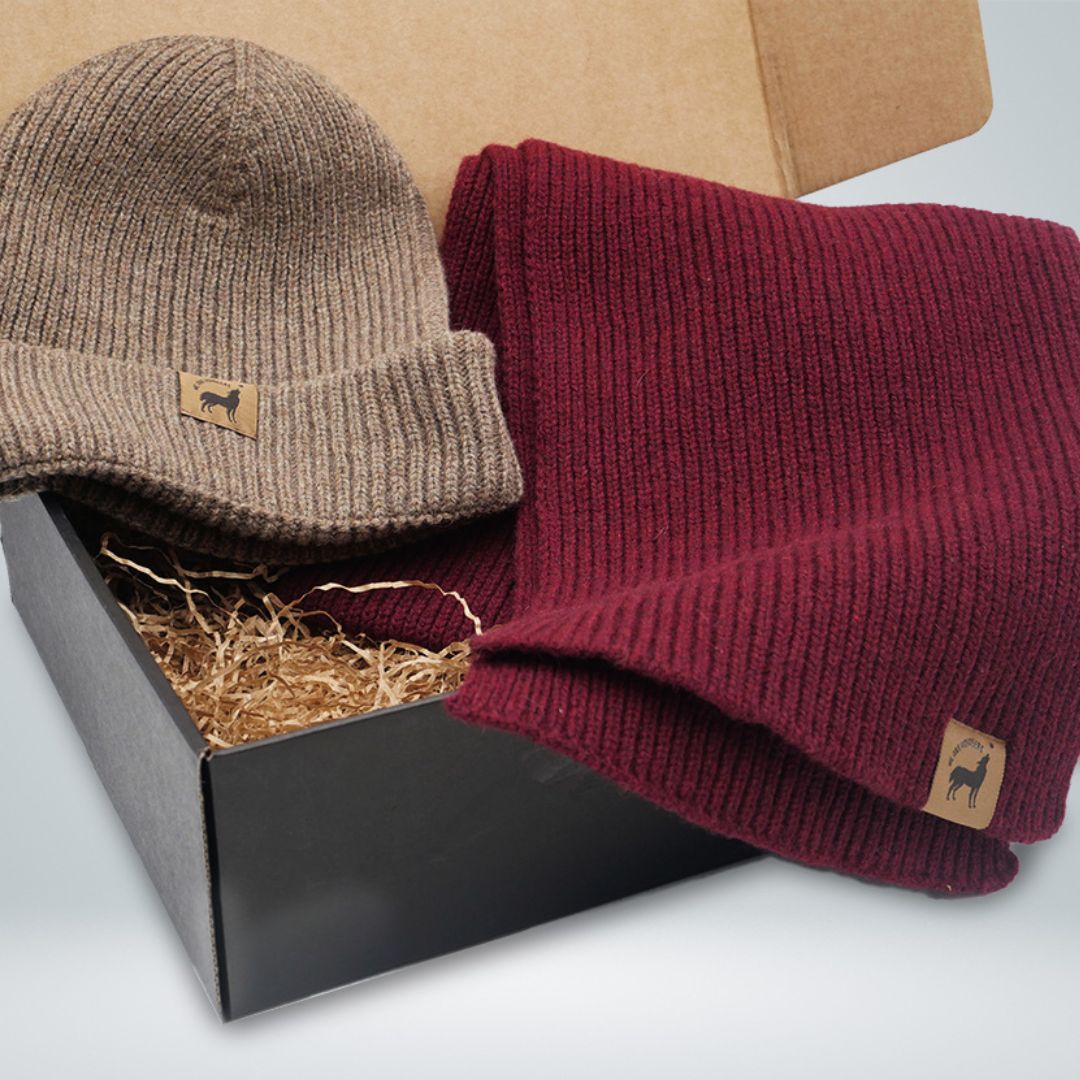 Are you looking for a practical and high perceived value end-of-year gift for your employees?
Do you want to associate your values with the ones ​​of a local and transparent company?
Are you looking for ethical clothing and accessories for your sports club or association?
We maybe have the solution!
Do not hesitate to detail your request directly via this contact form or by e-mail at contact@wearevoyagers-store.com.
We will answer you within 48 hours (Monday to Friday from 9 am to 5 pm).
You can also contact us directly by phone at +33 6 64 70 35 30.
Thank you and see you soon!
Découvrez notre Catalogue 2023/2024
Vous avez un besoin spécifique ? Discutons-en !