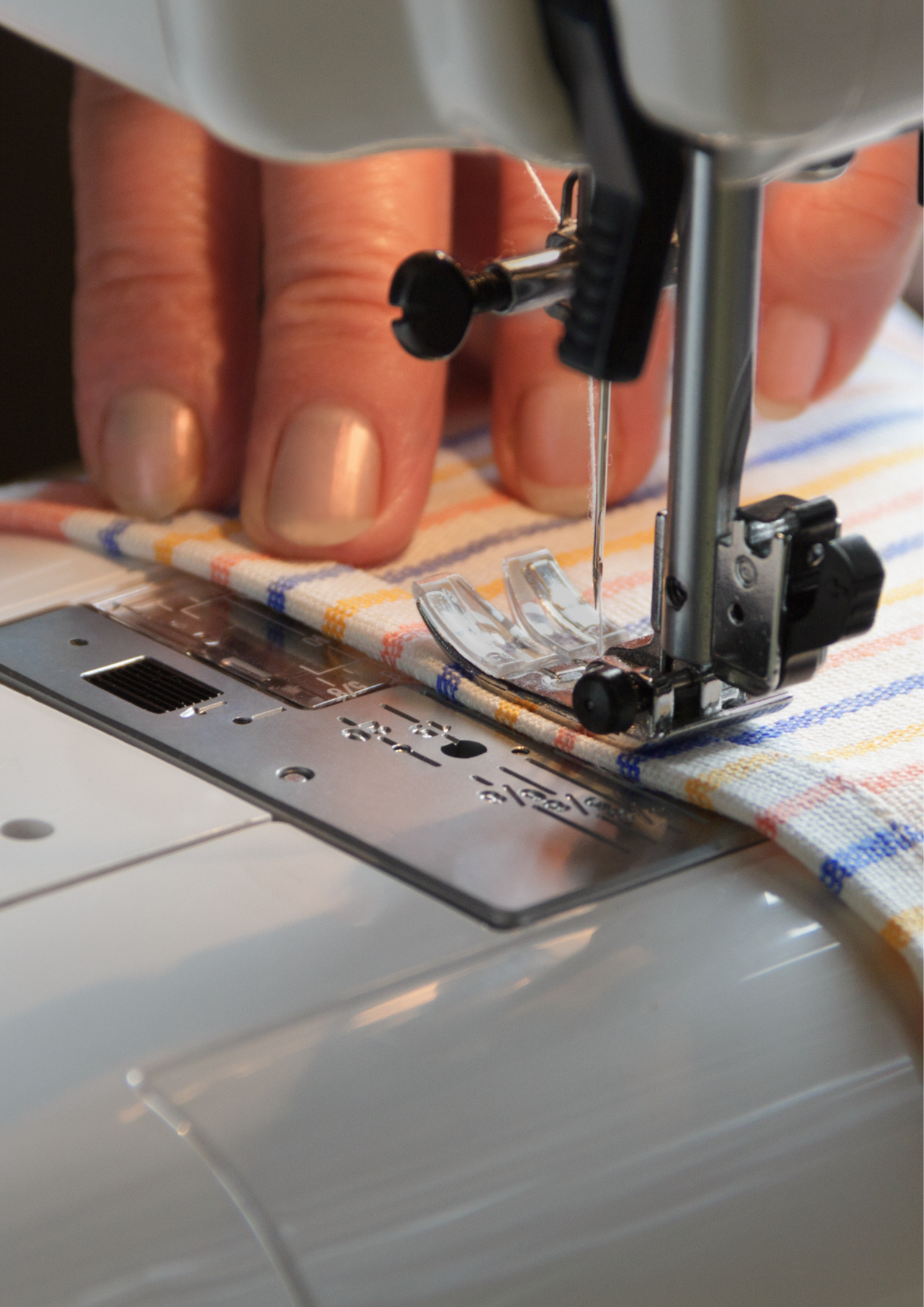 Proud of the choice of our partners, proud to manufacture our recycled clothing in France
Producing locally to preserve our French know-how, here is one of our strongest commitments to support the local economy and all the people who work in this historic sector of activity.




When we chose to launch this project with Fany, a passionate designer and manager of our clothing workshop in Moreuil in the Somme, we were sure that our values would be shared by all the people who work on our clothes.




Their mission is simple: to bring our clothes to life by transforming the knit received from our French knitter (located 50 meters from Fany) into finished products via the cutting and making stages.




We know too well how the choice of partners is a crucial step in the development of our project: creating a garment is one thing, seeing it come to life while respecting our values is another.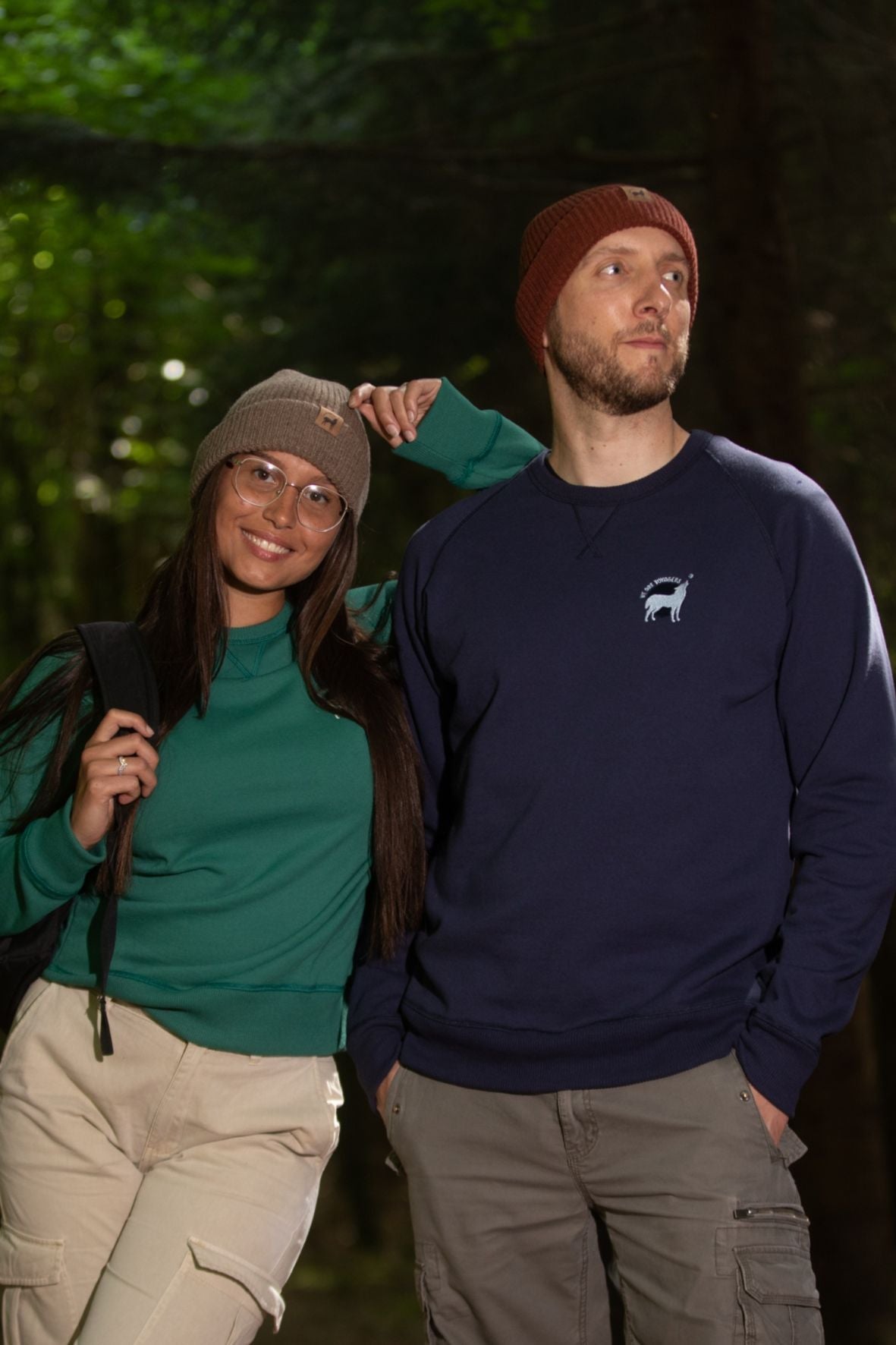 Wearing a garment from the We are voyagers range means:
You are probably wondering if a simple purchase can really make a difference? Well yes, through our clothes you help us to:




- Promote historical French know-how




- Upcycle old clothes and used water bottles by giving them a second life




- Favor short circuits by producing as locally as possible




- Contribute to an integration project allowing seamstresses to find their way back to work




This is why we pay particular attention to ensuring that our clothes are made locally with a minimum impact on the planet and people.




However, manufacturing locally is not enough to drastically reduce greenhouse gas emissions by 2050 and save our planet from ecological catastrophe.




We explain why we have also chosen 100% recycled materials to design our clothes.



Discover our recycled materials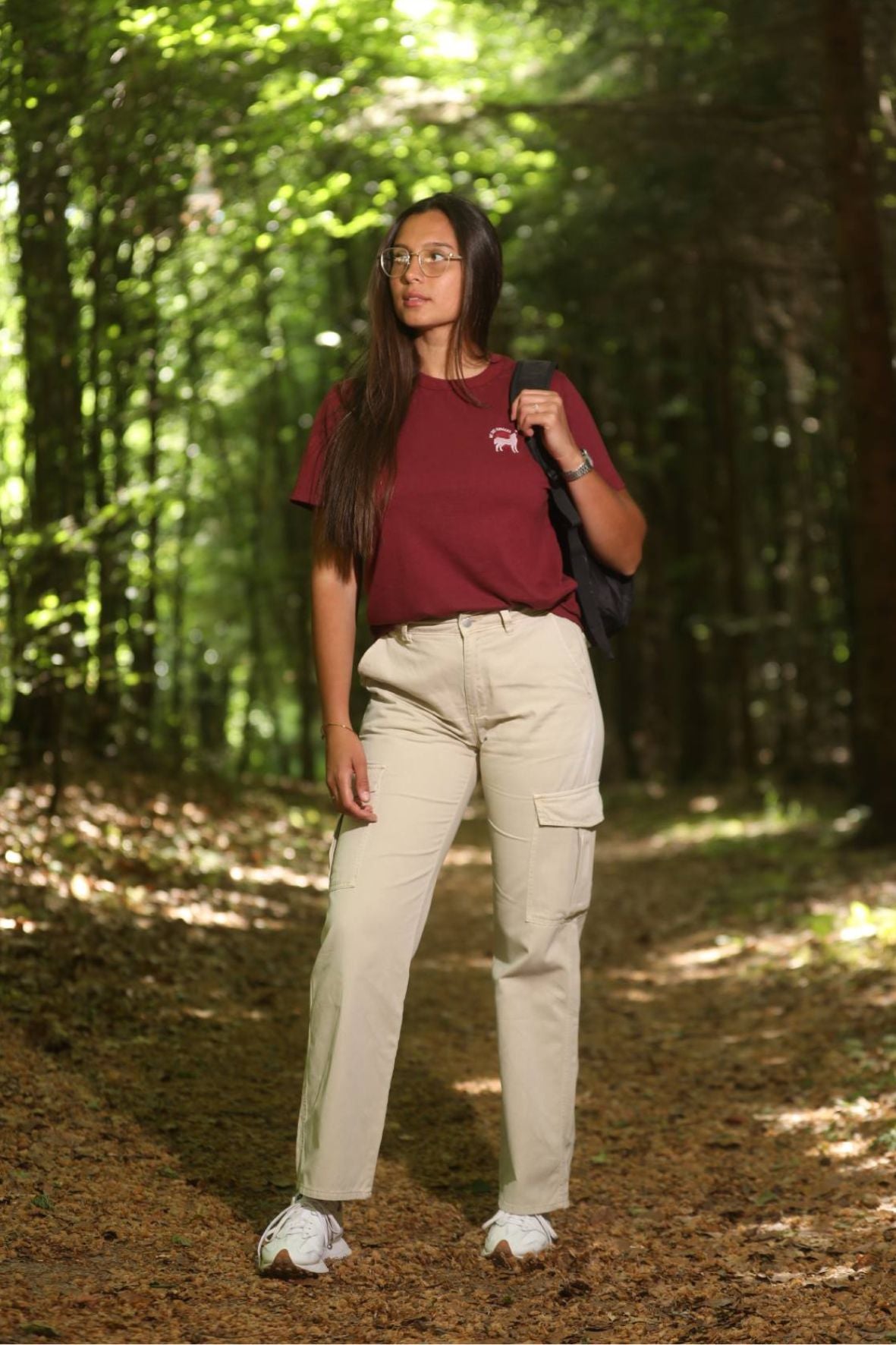 Be transparent, progress and get closer to a 100% virtuous approach
Today, 100% Made in France, in the strict sense of the term, remains difficult to achieve.




Firstly, because we have not yet fully recovered the know-how in all sectors of the textile industry (relocated several years ago to countries with low labor costs).




But also because we do not yet master the entire chain of transformation of certain recycled materials.




For example, the recycled yarn used to knit our fabrics is produced in Alicante, Spain. It is there that polyester (from used plastic bottles) and cotton (from old collected clothes) are recycled and again transformed into yarn without having used water and produced entirely from green energy (panels solar).




Our objective is to progress by finding new ideas and new local partners as this project progresses in order to continue to support this industrial renewal and to offer ever more alternative for sustainable and responsible fashion.




For this first collection, we are proud to be able to say that we invest 100% of our weaving and manufacturing expenses in France.