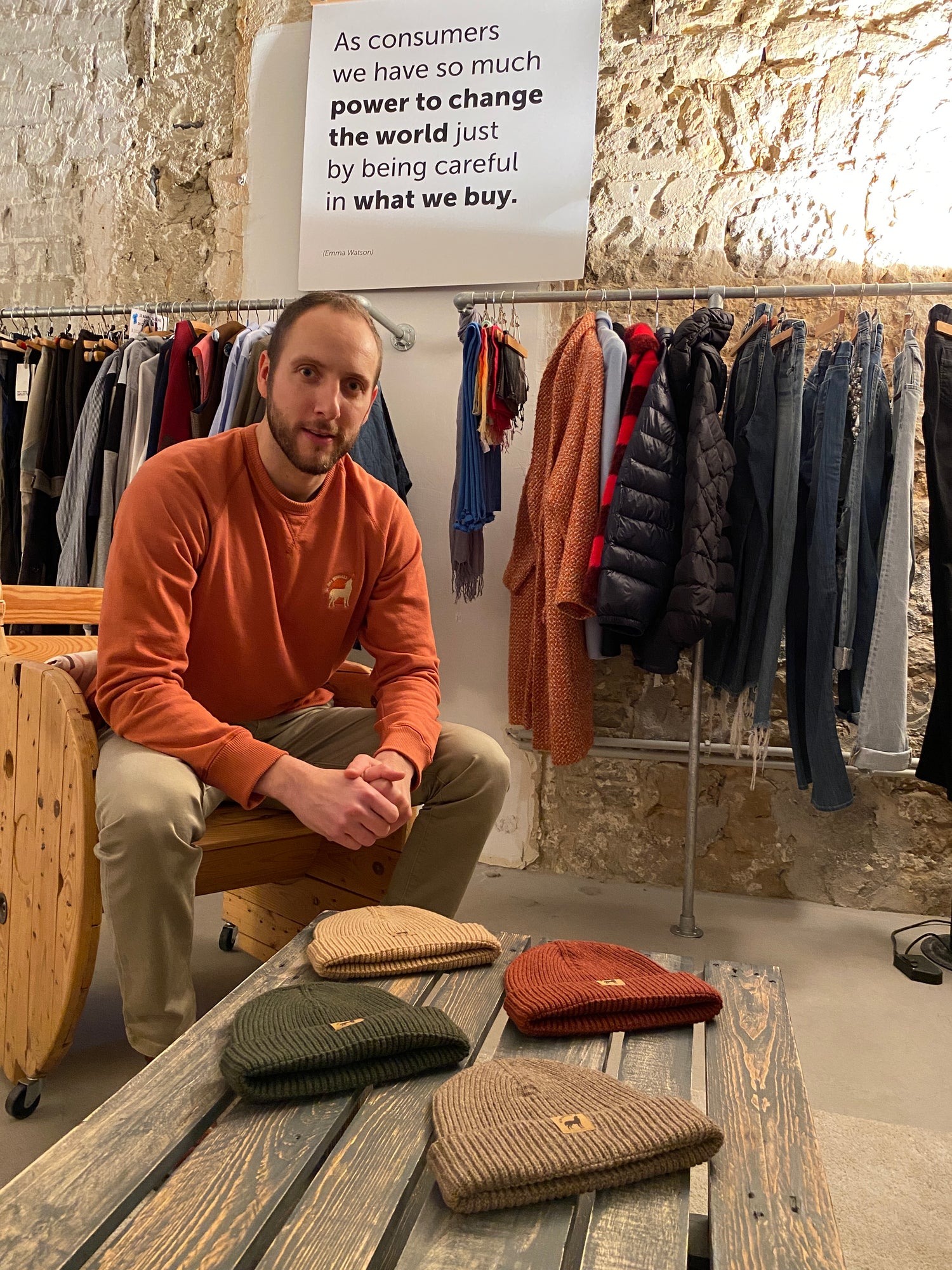 Antoine, the project leader
Hello everyone!




I'm Antoine, founder of WE ARE VOYAGERS.




Originally from France, I moved to Luxembourg in 2019, with my family, to work in a large industrial group.




In August 2021, in the midst of a global pandemic, after realigning with my values and a great desire to challenge myself, I decided to leave my comfortable but somewhat boring situation to embark on the great adventure of entrepreneurship.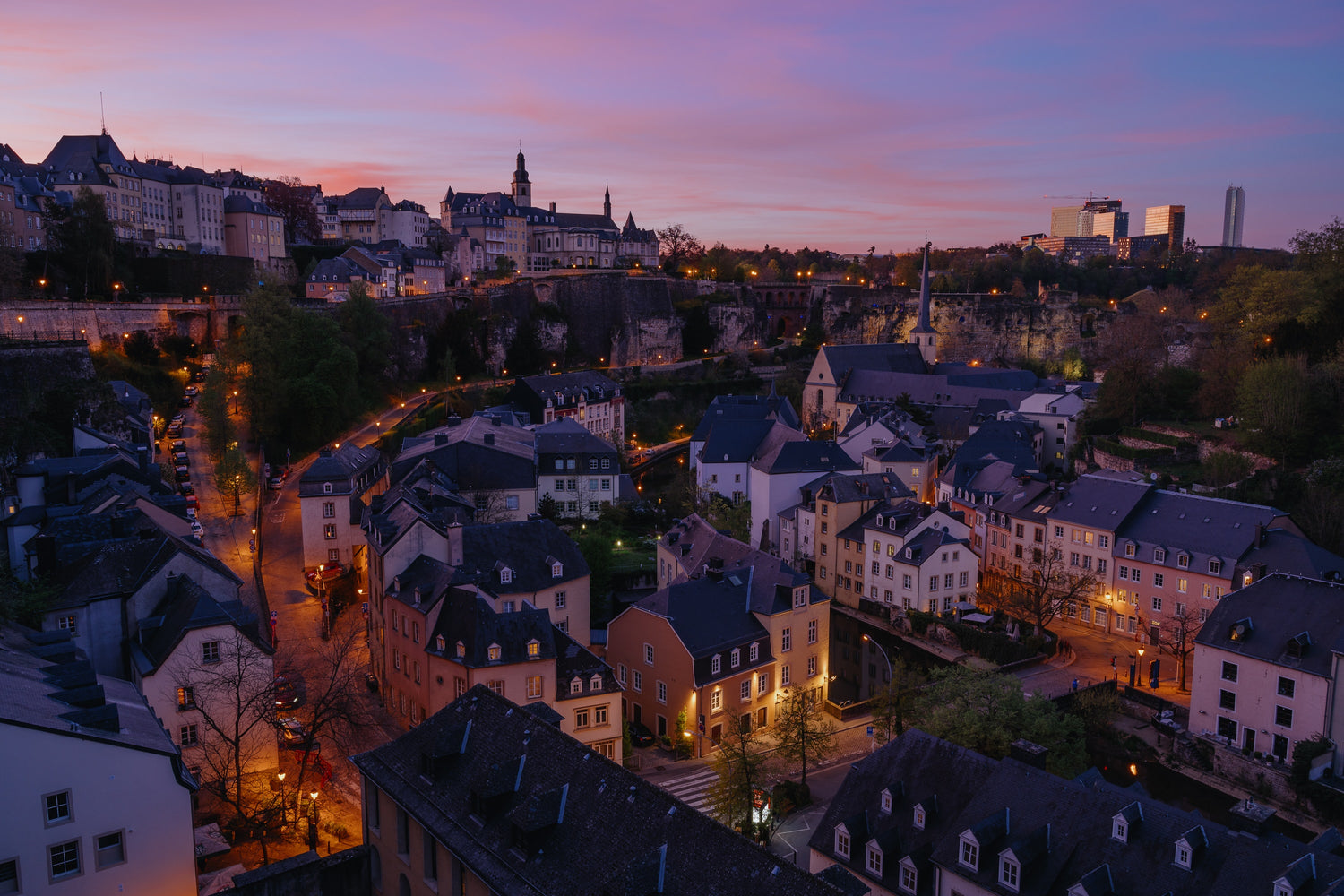 Entrepreneurship, a world that I knew very little about, always accustomed to the comfort of the company and the salary that falls at the end of the month.




If this required a great questioning of everything I had known before in my professional life, I never doubted that it would be the best choice to make in this context.




It was therefore at the age of 31 (precisely) that I decided to create WE ARE VOYAGERS, an ethical brand of 100% recycled clothing made in France for this large community of travel enthusiasts.




So welcome to this great adventure and thank you all for your support! 



Discover the origins